Hi All
Welcome back to the 2017 season. Thank you to everyone that participated in the fundraising events in 2016  especially the Women on the BBQ on the 10th December.
Not only was it out of season but it was the busiest BBQ that we had participated in raising over $1700. Thats a lot of sausage sambo's!!!!
Our Bunnings BBQ allocations came out last week and we have accepted Saturday 4 Feb 2017 and Sunday 23 July 2017.
The first one is in less than a month away and I have combined the Men and Women on this one with the hope that we will see different volunteers throw their hand up for an hour or two.
Please email Sharon back if you can help out on the 4th February – swilliam@ausgrid.com.au
Its only an hour or 2 and is really well supported on the day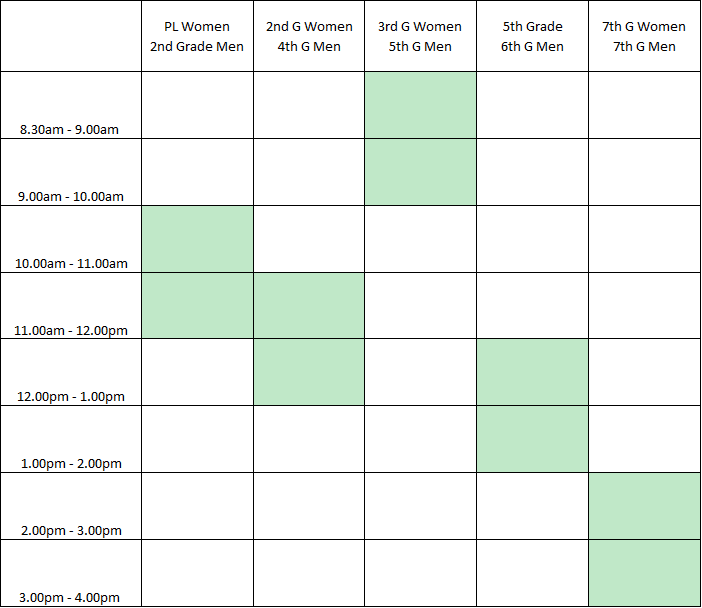 488total visits,2visits today